Journal Entry:
Sat Jan 28, 2012, 4:17 PM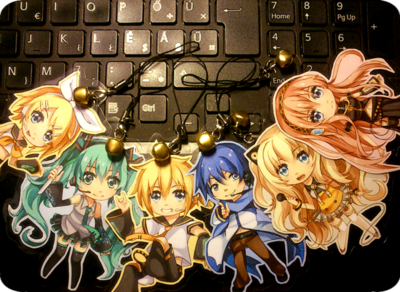 Edit: Gackpoid is available now! Part of the set!
✜ They are 2$ per each, or you can buy the whole set for 12$!
✜ The shipping is 2$ anywhere
✜ You can ask for the tiny bell next to the strap it wont cost anything! I just like bells u//w//u also if you order the full set you can get a vocaloid related sketch too!
✜ All my prices are in USD !
:thumb282046187:
If you want to order just write me a note with the following informations!
Keychains: (ex. Hatsune Miku, Kagamine Len or if you want everyone then Set!)
Shipping address: Please include recipient\'s name.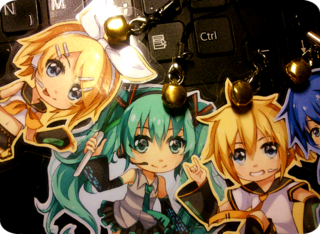 Batch 1 slots

= sent,

= paid
XxDancingFlamesXx
(Set) (Sketch: Kaito+Haku)

PastelFrightmare
(2 Len, 1 Kaito, 1 Gackpoid)

Moon-Cloud101
(1 Rin, 1 Len)

XxsabathxX
(Set)
evil-sponge
(Set)

Wonderland-Cupcake
(Luka, Gackpoid)

Ipun
(Set)